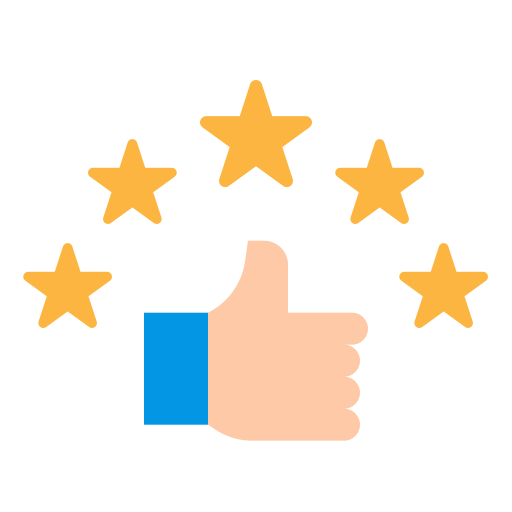 " Super easy to use, it has been my children daily essential! Both child and adult can use, will definitely repurchase. "
- Melanie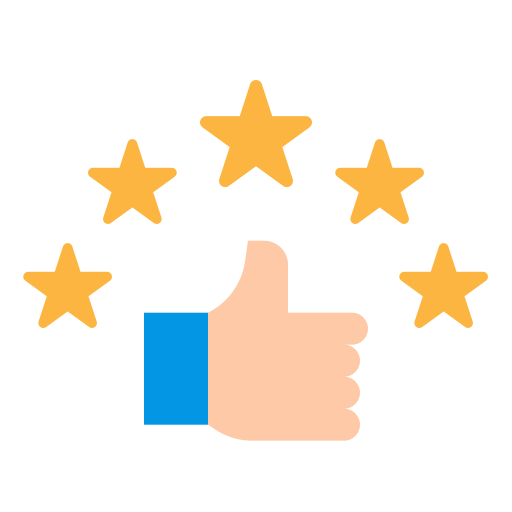 " Hope Secrets really came out simple and effective products! I already bought my second Spray! "
- Mohd Arif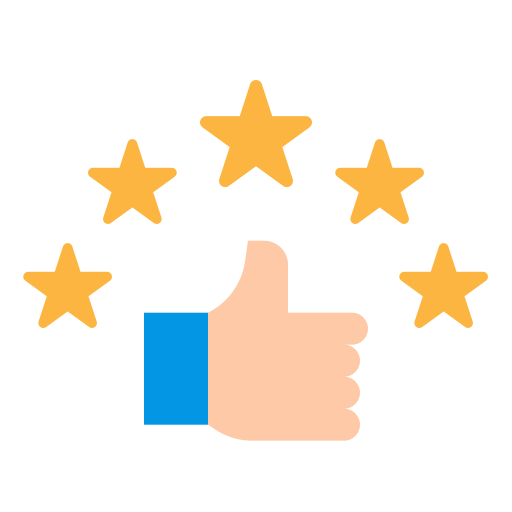 " Hope Secrets products not only kill the germs, it also doesn't smell stinky! Which is so natural and I feel safe for my kids to use. "
- Sarah Tan