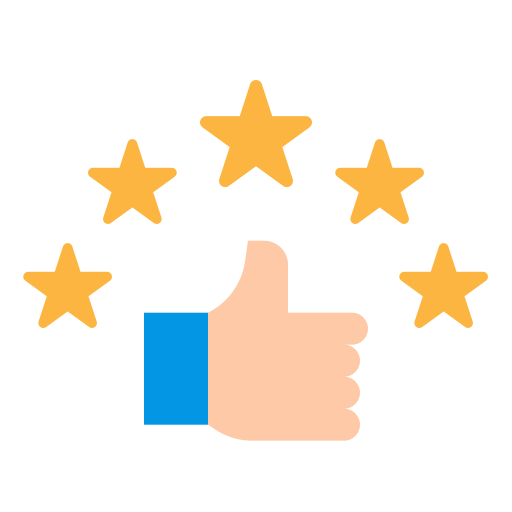 " I bought this for my dad on his birthday, he loves it and he says it helps to improve his digestive system quite a lot! "
- David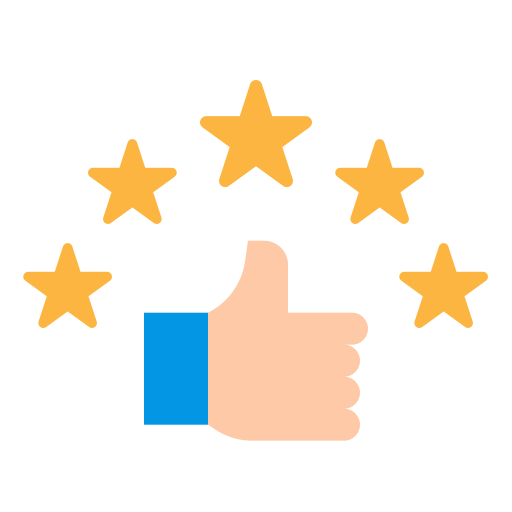 " Was having some questions on this product but the customer service is so helpful! I have tried Peptide 3C Secrets and it improves my immune system and I feel good all the time. "
- Stacy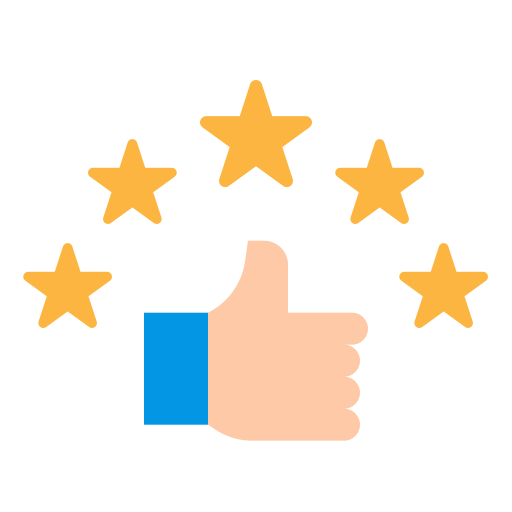 " Bought this 3 days ago and received with nicely done packaging, fast delivery and I can't wait to try it out :D "
- Hamzah H.